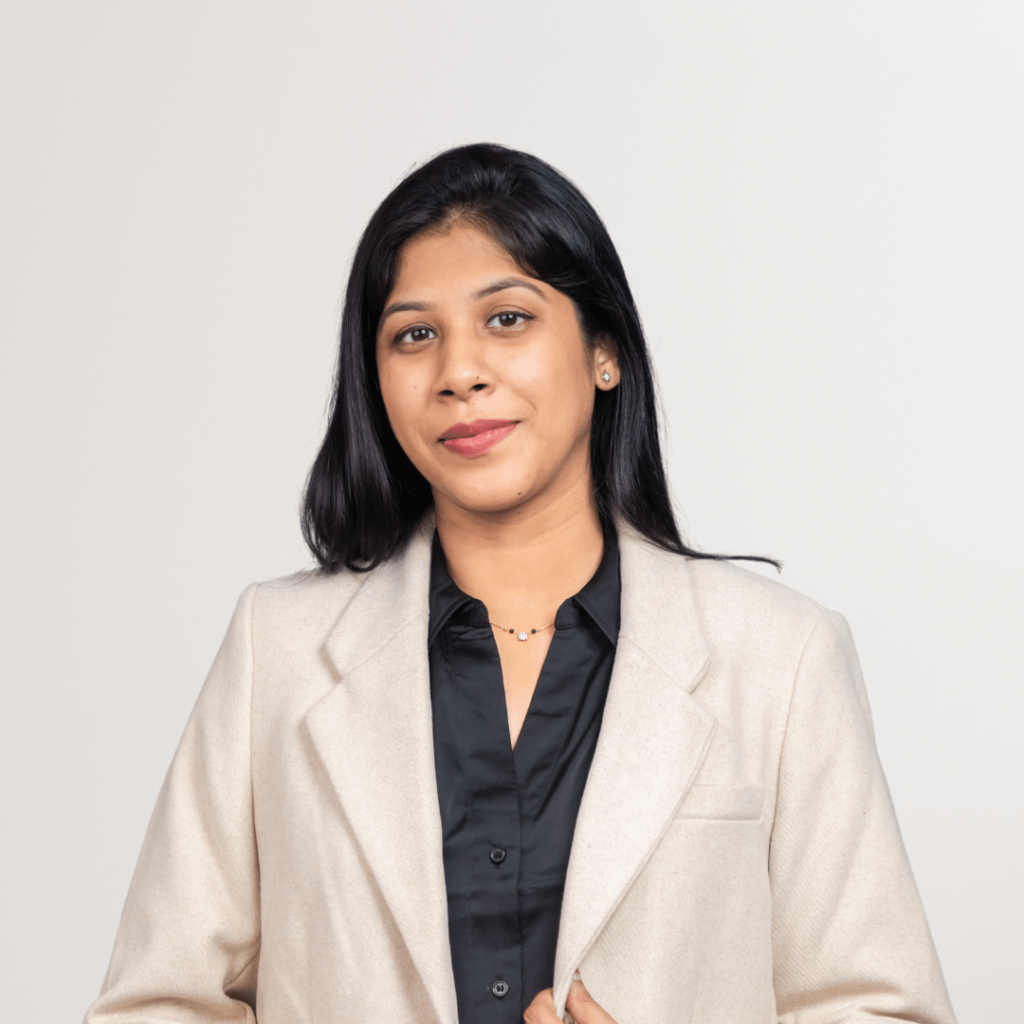 "Building a strong online brand gives you and your business credibility."
Hello, there! I am a web designer based in Seattle, WA. I love all-things-design. I enjoy the entire process from creating wireframes to designing to developing to delivering the product.
I am familiar with the end-to-end execution of Web and Mobile Software development projects practicing agile methodology.
When not working, I've got my hands full raising a toddler and exploring food in town. I enjoy illustrating and gardening to relax.
things you should know about before hiring me